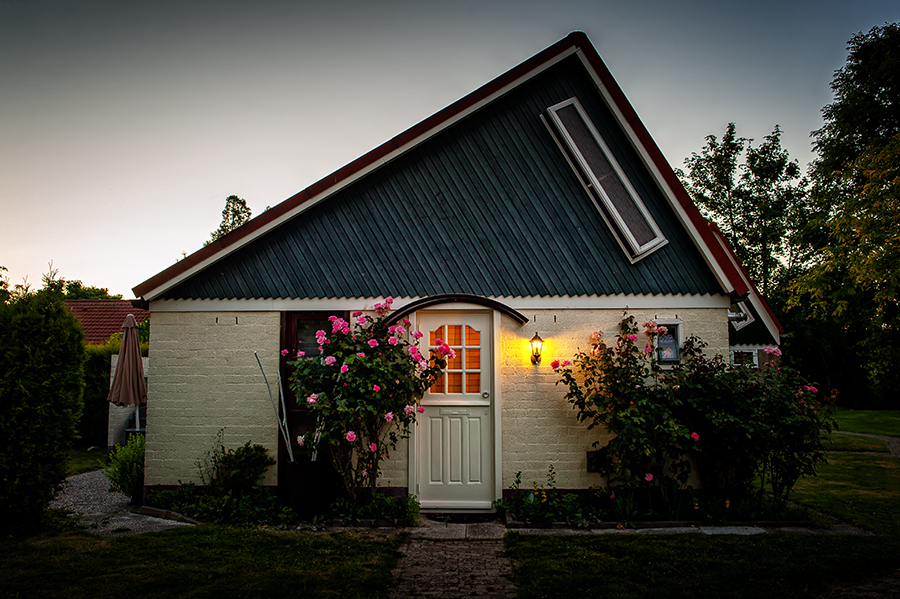 Kontakt
Für weitere Informationen und Reservierungsanfragen senden Sie uns eine eMail an:
Christina und Oliver Netten
eMail: haussuche80@gmail.com
oder rufen Sie uns an unter
Mobil: +49 (0) 157 763 214 65
Gerne können Sie auch unser Profil auf eBay -Kleinanzeigen für die Buchung nutzen.
Vielen Dank!
For our non german friends!
Unfortunately we can not provide this service/website in english. But nevertheless! Where ever you´re from, you are most welcome and if you have questions please contact us by sending an email!
haussuche80@gmail.com